Made to measure: how to order
Selecting a made to measure garment is a very personal decision. We provide a dedicated personal service, taking as long as you need to discuss your preferences and offering advice based on decades of experience in the made to measure business. We aim to make the whole process of ordering made to measure clothing as straightforward and pleasurable as possible.
Contact us by phone or email to talk to us about you would like. A phone call is often best for you, so we can learn exactly what you would like and discuss the made to measure options for you.
If you feel we can help, book an appointment at the shop at a time to suit you, including evenings. Alternately, I can travel to your home or workplace: please contact us if you would like to discuss our travelling tailor service. I make regular trips to see made to measure customers in Cardiff, Swansea, and Gower; several trips a year to London, as well as the Cotswolds, the Midlands, the M5/M4 corridor, Chester/Manchester area, Bristol/Somerset, and beyond.
You look at all the style, detail, and fabric options available and we discuss all the possibilities for you. I take your measurements, note your individual characteristics, and list your exact preferences.
Your order, measurements, and notes are sent directly to the fabric cutters. The combination of experienced craftsmen and the latest laser technology ensures a great individual cut.
Your finished garments are pressed and transported in protective travel covers to arrive in perfect condition for you to try on.
We arrange a fitting so I can ensure you are entirely happy with your garments.
Contact me by phone on 01874 623613 or by email on info@aidansweeney.co.uk if you would like to find out more about our made to measure menswear and travelling tailor service.
---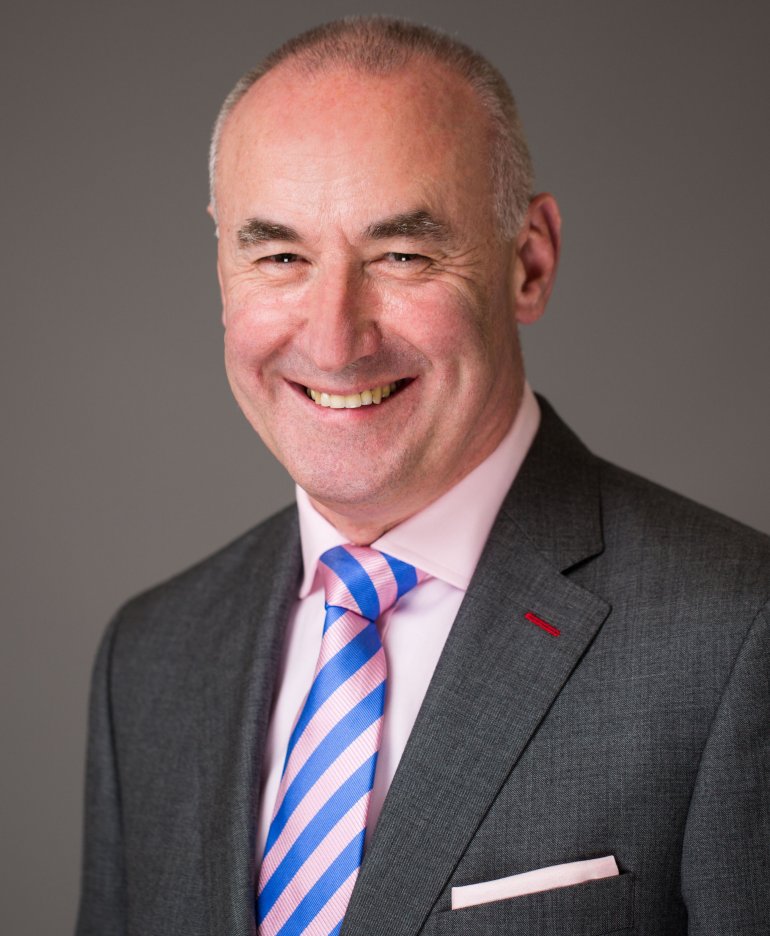 ---